Welcome to HomeKeepr! Here's how it works:
HomeKeepr delivers simple home maintenance reminders directly to your phone
Through HomeKeepr I'm providing you with my network of trusted home service providers
I can also let you know about local events and things to do in our community
No listings… No spam
Only my friends and clients will have access to all this great information about our community.
HomeKeepr is completely FREE for you
– Renee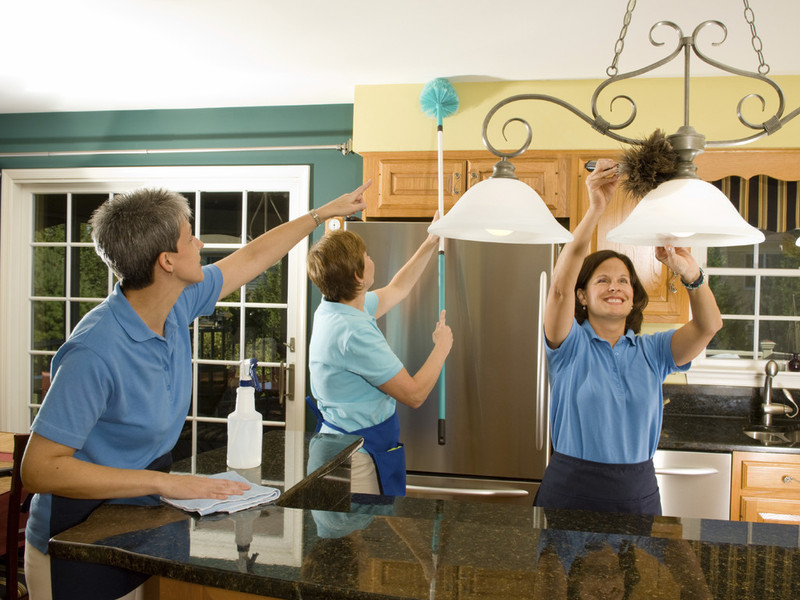 Click on the link below to see a list of Professional Vendors from my network.
Thank you for the email, we'll get back to you shortly